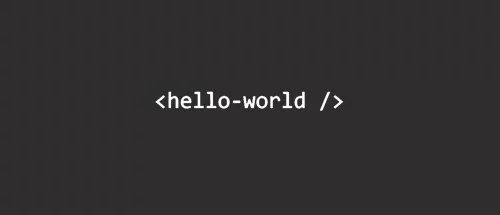 This is the first post of our blog !
After 5+ years of experience working with various technologies and developing skills in different computer fields including security and network, we want to share our little knowledge of this huge science to all people who love computers and computer security.
As you know this year is a leap year and today is the last day of the year and tomorrow is the new year. (In Persian Calendar ;) ).so that's like the anniversary of this blog will be every four years but I think it's so cute <3
I'm MohammadSina Karvandi, a 19 years old boy who loves to learn and teach, I'm not only interested in Computer Security and Low Level Programming but also love high level programming as well.The other writer here would be one of my best friends, Shahriar Eftekhari who is into networks and network security.
We will try to create innovative and new content about computer security, software and network and all the other things we find interesting!
I hope that everyone who dedicates his/her time reading our blog would be glad in the end, and I should say sorry in advance if we make any mistakes writing English because It's not our first language but believe me you can bear it :P
So we'll be glad for every comment that tells us our mistakes in writing or technical information and we'll give you our word to update this blog every time we can.
Enjoy :)